Removals and road transport
Are you looking for a reliable and high-quality moving company which will pack your items thoroughly and move them anywhere you want? Do you struggle with organising everything and arranging your transportation? Well, now you can use moving services offered by Stěhování Hrabák s.r.o. covering not only the Kolín, Kutná Hora and Nymburk regions but the entire country and all EU countries.
Order a removal
Many years of tradition and experience in the moving industry since 1993.
High reliability, professionalism and quality of our work.
Specialized customized moving trucks and vans tracked by GPS.
Liability insurance up to CZK 15 million as a guarantee for your peace of mind.
Removal services
We offer complete and comprehensive moving services. The main areas are moving of flats, archives, companies, safes, pianos, machine tools and other heavy loads with virtually no weight restrictions. We have a team of experienced staff and specialists in each area of moving. We have at our disposal the necessary technical equipment (moving robots, hevers, hupcocks, chassis, curtsies, rollers, ...) and the necessary packing material.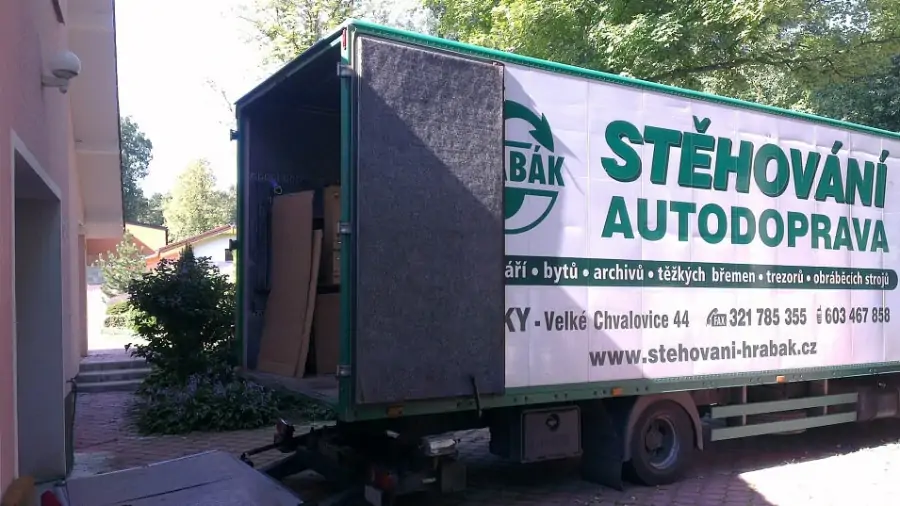 Moving apartments and houses
We provide complex moving of flats, houses and households throughout the Czech Republic, but also from/to other EU countries.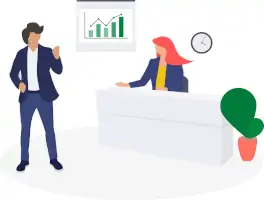 Moving companies and offices
We provide complex office and archive removals throughout the Czech Republic, but also from/to other EU countries.
Moving laboratories
Moving laboratory machinery and equipment, especially to medical and pharmaceutical facilities.
Moving heavy loads
We will move safes, pianos, boilers, machine tools and other machinery. We are equipped with the appropriate technology.